A wide range of investigation services
Crash Detectives Ltd covers the whole of the UK. We offer an extensive range of services for example forensic collision investigation and evidence gathering, crime scene survey and scientific reconstruction of road accidents for legal service providers and the insurance industry.
Crash Detectives Ltd operates across UK and provides a range of investigation services including road collision investigations, motor offence investigations, collecting scene photographs, scene video recording and providing expert witnesses evidence for the court.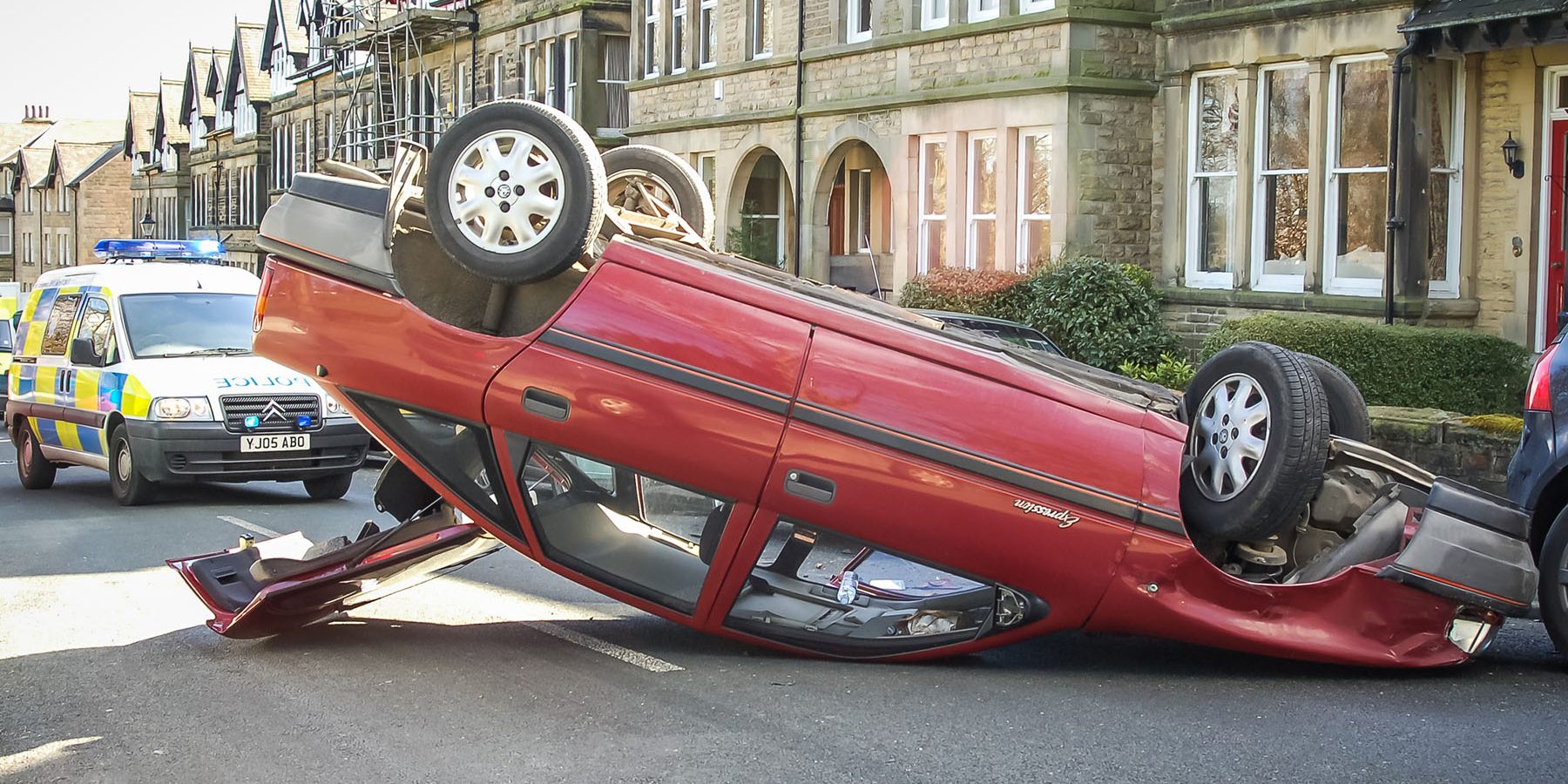 Get in touch with our accident investigation consultants today for complete accident investigation, evidence gathering and motor offence investigation services. We will be happy to help you with all your requirements for the inspection of vehicle damage and for the presentation of expert witnesses reports.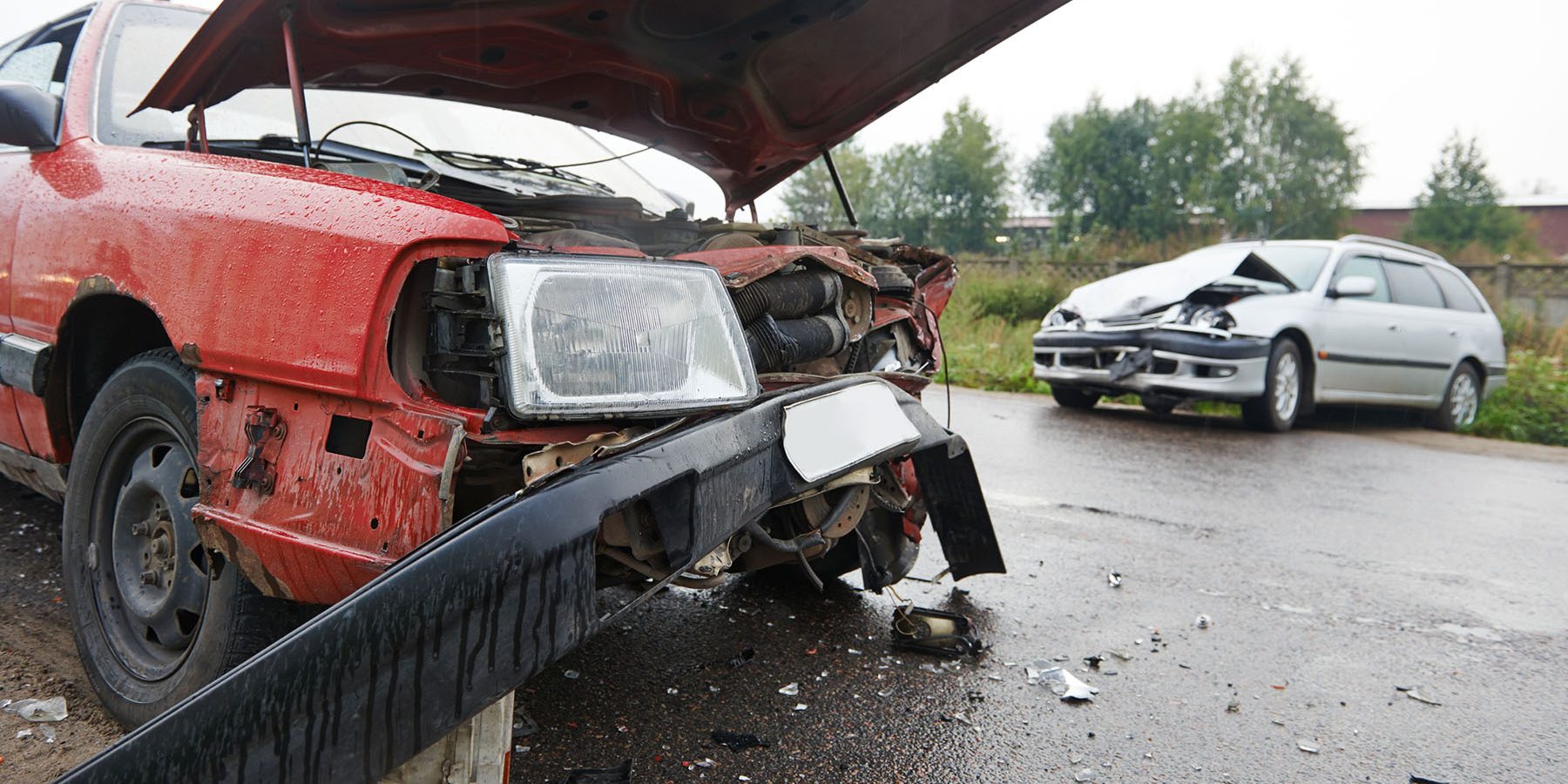 Road collision investigations

Motor offence investigations