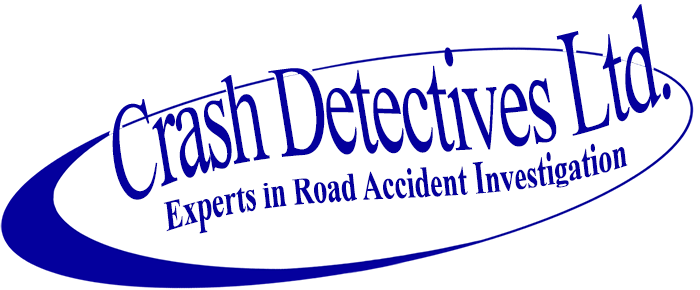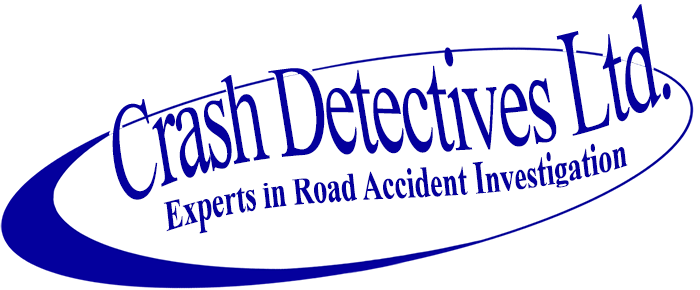 Professional and reliable staff
Whether you need a crash investigation or motor offence investigation, our staff at Crash Detectives Ltd can carry out all with complete efficiency. You can discuss your requirements with our staff and we will provide you with a comprehensive investigation service.
Graham Oakley is the proprietor of Crash Detectives Ltd; a collision investigation consultancy he founded in 1998 after the completion of a 30-year police career, during which the final 15 years were spent exclusively in the role of a forensic collision investigation expert. This demanding position necessitated attending many road collision scenes, some of a minor nature but mostly very serious and tragic incidents which often necessitated giving expert witness evidence to various levels of court proceedings from magistrates courts through to the high court.
Graham is a member of the Institute of the Motor Industry and an affiliate of The Institute of Traffic Accident Investigators.